Racing Through the Heart
January 8, 2009
You think it can't get any worse
Whoops, it just did.
You think you're falling as fast as you can,
Yet speed only moves more rapidly.
You're hanging off the edge of the cliff,
About to let go,
But, wait, something pulls you back,
Something makes living worth all the
Pain
Suffering
Pure nausea
Worth while.
That something
Is more like a someone
Or "someones".
The people that get you through it
Are the people you can never loose.
The people that will always be in your heart.
The people you love
And that love you back.
I won't let go.
I need them and they need me.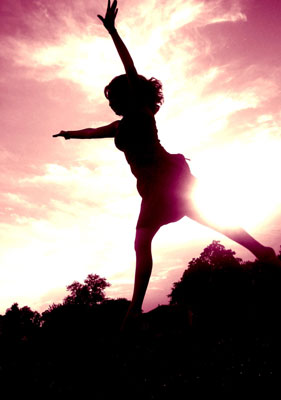 © Martha V., Morton Grove, IL