WHENEVER I DREAM....
January 8, 2009
Whenever I dream, it makes me scream,
Because I dream of stars,that shine so bright,
And enlighten the world with their twinkling light.
The light that shows a way through darkness,
And makes us feel an internal happiness.
The twinkling light illumines the sky
And makes it look beautiful even at night.
Looking at stars through my window,
Gives me pleasure and inspiration or so.
Millions of them together at night,
Epitomize equality and power of togetherness.

This's a dream I always see,
Like these stars I want to be.

Serving my land, with whatever little I have,
Would give satisfaction and eternal happiness.
What if I don't have much to give,
But, at least I'll have a reason to live.
Selflessly the stars give away their light,
And enlighten the sky in the darkness of night.
If they were selfish, What would have happened?
That would be beyond what we imagine.
What if I fail to emulate them,
But,I still can dream to be like them,

This's a dream I would always see..
Like these stars I want to be!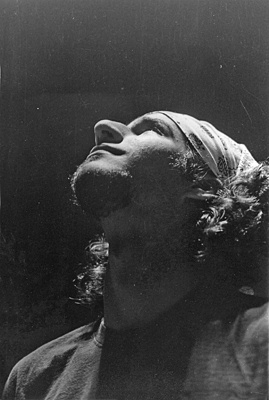 © Luke Z., Westport, MA