The Big Three
January 7, 2009
We are given,tossed,mingled,mixed,turned,flipped,and used.We are powerful,delicate,forgiving,unforgiving,deadly,cold,devastating,dark,and inspiring.For we are words and we hold power.

We are devastating,destructive,powerful,harmful,inspiring,deadly,cold,and warm.We take and give,we kill and create,and we come and go.We are emotions.

I pass,I take,I endure,I give,I cause,I effect,I rob,I create,I destroy.I seem to stop and go also I even seem to flash by.I'm your friend and your enemy.I am Time and I will never stop.

Together we are everything and nothing,together we are deadly and harmless,together we are the Big Three and we hold power beyond belief.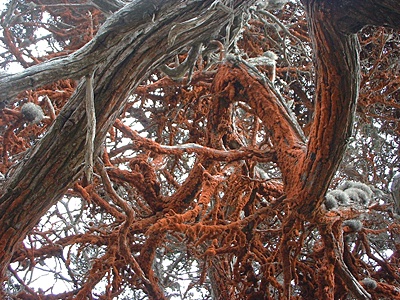 © Tyler B., Buenos Aires, Argentina