A magician's Chant
January 7, 2009
Close your eyes drift fast to sleep.
One day you'll wake into a dream.
Sleepless nights, to many wrongs.
To realize the day will never dawn.
All your chances have come and gone.
Amongst the ground.
It shakes and quakes.
Between the portals of night and day.
Gone astray the precious day.
Open your eyes and dream no more.
For there is less pain to indore.
But if you can't resist the thrill.
Let your emotions spill.
Crawl to the nearest gate.
Beg for mercy.
Please give me day!
They say you wished away.
The constant beauty of the day.
Running towards a stage.
There the curtains close.
Its the final act.
But there you remain a stanza.
In a magician's chant.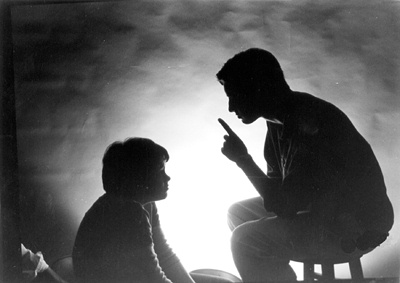 © Amanda T, Marblehead, MA