What the World is Missing
January 7, 2009
A light rain
lets the familiar scent of Dewy grass and earthworms arise.
Laughter rings:
light, loud, high pitched, giggly and snort-like.
I gaze around and see
Black, White, Asian…my friends --
clasping a hand of cards.
Flat, black, red.
Everyone peering at their hand
waiting…
I pull out a green nine and twirl it around,
All eyes on me!
I put the card on the floor and jump up,
"UNO"!
Groans and "awe's" fill the room, and I dance.

If only everyone could enjoy this…
Fun
Together
No matter race, religion, or background!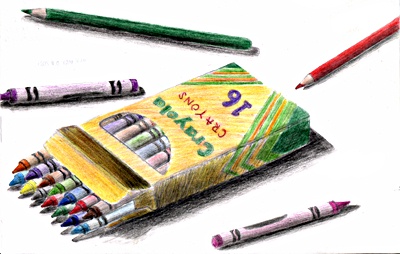 © Dana H., Wichita Falls, TX