Things Unsaid
January 7, 2009
Oh, why can't we recognize,
Those things unsaid?
Is it because they symbolize
Those thoughts we dread?
Because those who don't speak
Are considered weak.
And those who won't vie
Are labeled "shy"
Has it ever occurred
That you might have inferred
Wrong?
That the ones who don't talk
(Even though they can)
Don't say a word because they know,
You wouldn't understand?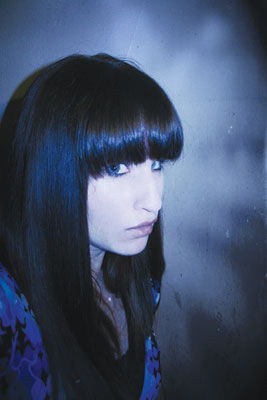 © Monica L., St. George, UT