John Kohler
January 6, 2009
Do you know how much I've cried
or how many nights I hated her
because you weren't here
and she couldn't fix it.
Or how many times
I failed to remember
your face, your voice, your laugh,
and I hated myself.

But I felt your comfort
every time I cried, saw
your eyes in the mirror and knew,
you were with me when I smiled.

And as I grew up I knew
you'd never see me make something of myself,
you'd never see your grand children,
and you'd never see how much of you is in me.

I hated him because I needed you
and I cried because
I'd never trust again.
He took my everything.
You were my everything.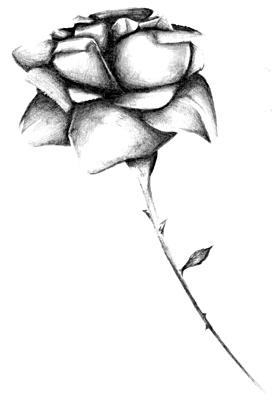 © Yisrawayl G., Philadelphia, PA