Unhealthy Relationship
January 6, 2009
You say that you'll change,
But you can't over night.
All of these things,
Have led up to this fight.

I'm stressed when I'm with you,
Because I'm always on guard,
These past four months,
Have been long and hard.

I want to say how I feel,
But I don't know how.
The way you've been treating me,
Is something I will no longer allow.

I think we were both happier,
When we were just friends.
So let's stop this confusion,
And bring this relationship to an end.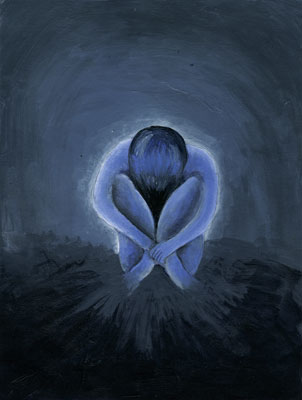 © Becky F., Sacramento, CA