I Wonder?
January 6, 2009
I wonder...
Will you're eyes still be so blue?
Will you still make me laugh?

What will your hand feel like in mine?
What will our first kiss be like?

Will it be soft,slow and sweet?
Or just a peck on the lips?

When will you kiss me?
When will i see you again?
Today? Tomorrow? This week? Next? A month? Two?

Where are you now?
What are you thinking about?
Are you thinking about me?

Do you know i like you?
Can you tell by how i look at you?
Do you like me?

I wonder...?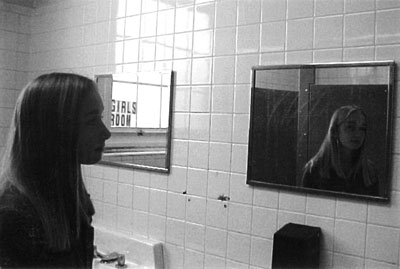 © Jill H., Pompton Plains, NJ