What Did I Do?
January 6, 2009
I want you to know,
That I was never that mad.
I didn't want this to happen,
And I didn't want you to hate me.
You ask me what I miss.
I miss your smell.
It was your own,
And I adored it.
I miss the red hair and freckles.
I miss your dirty jokes,
Even though you actually meant it.
I want to forgiv you.
I want my friend back.
I did nothing worng,
But not want you back.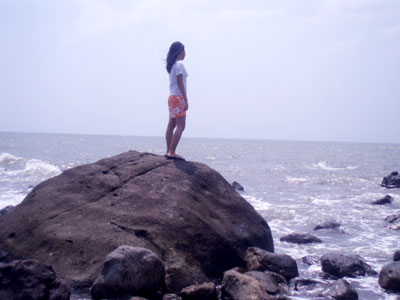 © Grace L., Bacolod City, Philippines