How to Live Life
January 6, 2009
I see yellow
When it's really gray.
I can hear what you're saying
But I don't know what to say.
I think that it's big
When everything is so small.
I believe someone will catch me
Even as I fall.
I hope you never stop trying
Even for a lost cause.
I want life to move, and
For my dreams to never pause.
I could know everything and everyone
And still not understand.
But, I will keep searching,
Until I find land.
Because my life's worth living, for every single day.
Regrets aren't the things you do
They're the things you don't say.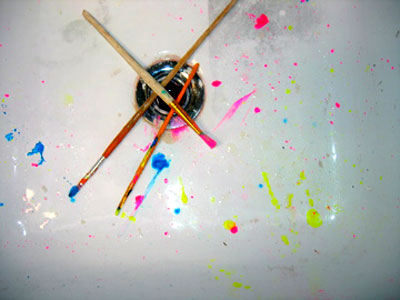 © Chelsea H., Carlsbad, CA