Goodbye is Forever
January 5, 2009
The days are rough
and the nights are long
I don't know how long you've been gone.
It seems as if you were here yesterday,
when we shared laughs and jokes
and sang all our favorite songs
those were the good days
when I had no doubts.
I knew you'd be there to help work things out.
But then you disappeared taking my security with you.
Now there's nothing.
You were the sun in my world of darkness,
the only thing bright when every thing else was gray.
If you could,
tell me if you would come back to me somehow,
because the tears won't stop flowing
and the hurt won't stop growing.
and i need you to know that I never got to say goodbye.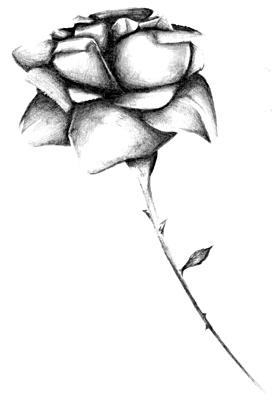 © Yisrawayl G., Philadelphia, PA