Questions With No Answer
January 5, 2009
Who can I trust,
Throughout my busy life?
Who can I befriend,
And know they'll never lie?

Why as everyday goes by,
I doubt more of your sincerity?
Why when I call your name,
You never hear or listen?

When will you come back,
And be my friend?
When will you see,
You've become someone else?

What don't you understand,
About you being different?
What do you need for me to do,
So you can really see?

How can my life go by,
Without ever being sure?
How come you're leaving me?
You must not care any more.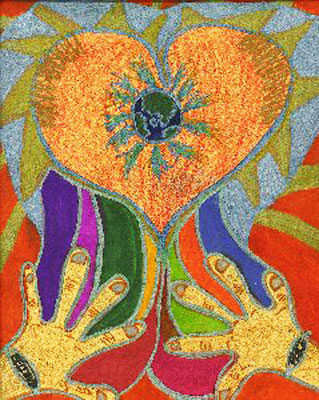 © Amanda P., Clermont, FL