A Night to Fall
January 5, 2009
Side by side we walk in the night,
My legs beneath me shake with fright.
A space between us, I wish to fill
My plan tonight, his heart to steal.
These eyes of mine move to his face
And my heart seems to jump out of place.
He looks at me with deep brown eyes
And suddenly I am hypnotized.
He lips turn up, a crooked smile
My breathing stops for just a while.
I smile back in simple shock
"Was this really the guy I used to mock?"
I wasn't expecting him to be so real
And love with him, I shouldn't feel.
Yet somehow that was all it took,
A single smile and special look
Everyday after I crazed over that boy,
As if he were some, cool new toy.
I couldn't seem to get enough
And eventually he did call my bluff.
We couldn't deny we were in love
And his life I dreamed to be part of
And to this day were going strong
My heart, to him, it does belong.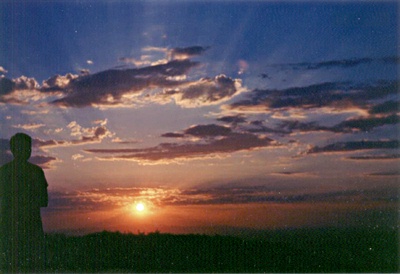 © Jovee B., Dededo, Guam