In Sickness
January 5, 2009
My age is young,
like the dawn of a morning.
I sit here,
Tknowing that my age in sickness is fading away like the night of the day.
I sit here,
hoping someone would come tell me what it feels like.
Thinking someone will express the expressions that they felt,
living up and through the night.
Thinking?
What happens?
What do you see?
Does it hurt?
Should I cry?
Should I laugh?
I don't know!
Come and tell me,
come and tell me what you see, what you feel.
Cause I only have one more hour.
I want to know.
I want to know what it feels like living that long.
My age in sickness, is fading like the night of a day.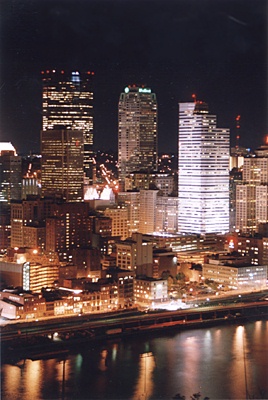 © Dena G., Pittsburgh, PA