Wanting It
January 5, 2009
Here and now is when the tears fall,
When my life is spiraling downward.
I can't see why someone who loves someone so much they have to push 'em away.
Love doesn't even consider that in its plans to take over the world, along with me.
So why do I have to see it again and again?
It's killing me slowly like a drug, taking me over.
Making me want my own.
Making me want more.
Making me....desperate.
Desperate for attention and love,
For relationships and passionate kisses,
For trouble and caring,
For fear and daring acts,
For safety and comfort.
But love can drive us to insanity.
So why do I want it so bad?
Can anyone answer me?
Or are they already insane with love themselves?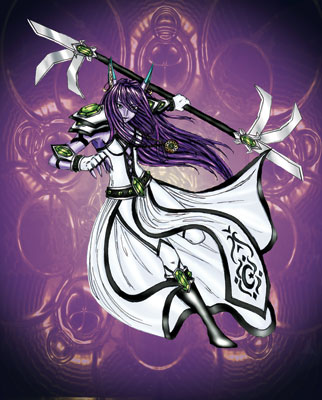 © Kelly K., Fort Collins, CO