Losing the Lie
January 5, 2009
Overlooked and ignored,
Is this your pitiful reward?
Snide looks and crossed eyes,
Is this the result of being wise?
Painful shoves and stepped on feet,
Is this why you shrug in defeat?
Yells and screams and curses for you,
Is this because you were being true?
Those against you share their hate,
To kick you out, they cannot wait.
Ostracized amd all alone,
Please leave your message at the tone.
Beep.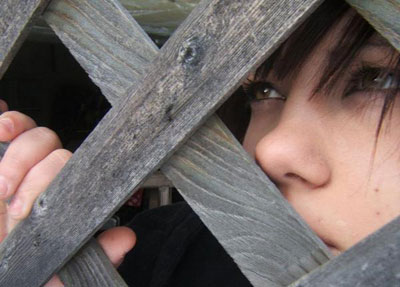 © Krystal B., Bloomingdale , IL