Darkness
January 4, 2009
Darkness is alone,
no friends for comfort.
Devouring the light,
up into the night.






Darkness is beauty,
mysterious and silent.
A whole new light,
but one as twilight.

Not sad,
not despairing,
nor is it wicked.
Darkness is only a point of view,
a matter of opinion.

For me,
darkness is a serene paradise,
beauty and difference.
Darkness is an unknown territory,
forever engulfing light,
into the everlasting realm of shadows.



Darkness,
just sits there,
laughing,
mocking the light.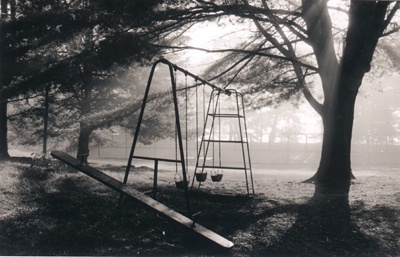 © Steven S., Marblehead, MA