Playing games
January 3, 2009
Why do you tell me you love me?
When all your going to do is lie?
You go telling people that you hate me
The next minute you say you love me?
What is it, you lie to too many people.
I say I'm with you
Then you tell them Im not
Why can't you tell them were not together?
I said we were
What the hell is it?
You play games with my mind
I'll play with your emotions
You don't likt it?
Do you think I do?
Well good luck...Because
Im gone...gone for ever.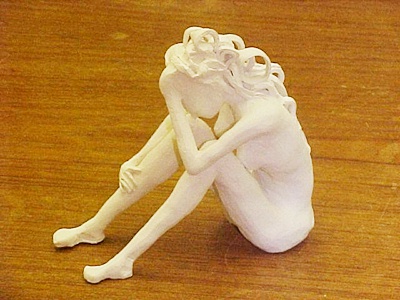 © Christine H., Brooklyn, NY