A Cold Heart
January 3, 2009
Too walk alone along the path wont work.
Someone beside me everyday, all the time.
Ears ringing as I reach out only to find darkness.
Surrounding my heart and soul none stop.

Coldness seeps into my body, Help I can't move.
Numbing my limbs as I sit waiting alone and helpless.
As I look at your smile the darkness disappears.
Warmth and love fills my heart.

As you turn and walk away the warmth follows.
I hide my weeping face as you turn back.
The warmth can't be described but as a reason
To live. Arms by my side as I whisper
"You change me."

Fear blossoms in me as you say "no, I don't."
I fall into a mind numbing, limb freezing state.
My fragile heart cold and frail shatters.
As I watch you walking off my tears blind me.

Rough elements making life miserable as I stop.
Forcing me toward my one goal: The one I will
Love. Watching, wishing, and trying to find my true
love. My head held high as I try to find the one.

Waiting alone and hurt, Weeping non stop.
Walking along arms like lead and face blue.
Wishing for you to show me the warm light.
Loneliness and Hate enter my heart, my
frozen heart.

Surviving through the web of misery in my hear,
As I went along the path blind without you
I looked while I wept I saw without seeing.
Crying as I sleep tears freezing from cold.

I searched throughout the world of pain.
Loveless pain starting to feel only too real.
I yell out "Where do I go? All have
Left me." I cry till I notice a shadow
Beside me.

Hope fills my heart as I look into your eyes.
Happiness filled me as I ran toward you.
Friendship slowly turns into love all I need
Is you. Laughing happily as I run along
Side you.

Jumping happily as we walk away from pain.
Not for long however disaster strikes.
Sadness and worry entered my heart not
Leaving. Running weeping trying to hide
From everything.

As I run the warmth enters my body.
Sliding to a stop my jaw drops as I
Look at you. Facing you my tears
Stop, running towards you, calling
Out I'm here. Following the light
To you.

Together we walk into the light laughing
With each other.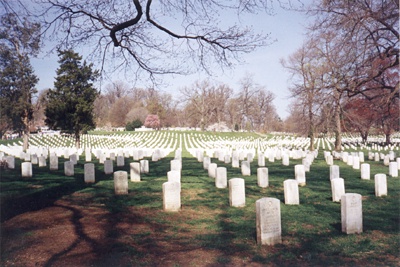 © Steve A., New Port Richey, FL