grandpa
December 22, 2008
I remember the day you left this world behind.
You've moved onto a better place now you're at piece of mind.
Their have been more tears.
A lot of struggles throughout these years.
As time goes on and everyone shall die.
We will miss you the most but you are in the sky.
As time has gone on and you've lived your life
You have A lot of beautiful children and a golden wife.
As a father and a husband you have treated them all well.
We will continue on I'll be hard as I can tell. As a grandfather who taught me everything I know.
Now it is time for God to take you home.
Even though its not goodbye and you'll return to us someday.
We will go on with our life's passing the time away.
You will now be leaving this world and everyone behind.
In body, in spirit and even in mind.
Your heart will remain with all your family and all of your friends.
this will be the beginning and this will be your end.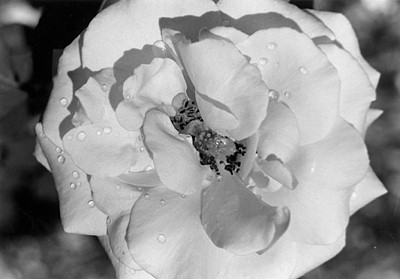 © Kristin O., Quincy, MA