I Wish You Were Here
December 8, 2008
The crowd is roaring, I hear them there.
The thing i fear, is your not here.
I'm on this stage,I scream out loud.
I scream my lungs out to the crowd.
I cry in fear, because i know that
your not here.
I need your touch so,so much.
Your not here ,your in the sky.
I wish you would not have died.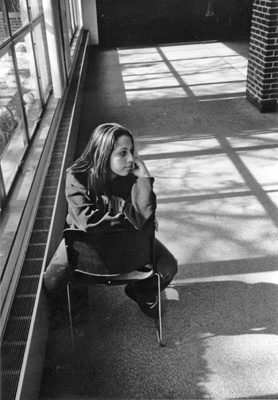 © Leighann E., Westport, MA