Our Life, While We Have It
November 18, 2008
I saved the pictures we took, at Prom,
Smiling and giggling shyly.
I saved the walks on the beach,
Our toes dug deep
In the warm sand.
The rides in your car,
Dancing and singing to "Speedin"
By Rick Ross.
The feeling of never being ashamed
Around you.

I saved the twelve Valentine's roses you gave me,
One fake,
Showing our love will last forever.
I saved the toothbrush you leant me
When I stayed at your house.
The seventy-three tickets from movies we saw together,
Half of them chick flicks
I dragged you into.
But you never complained.

I saved the 'real' diamond ring you put on my engagement finger.
The letters you wrote to me,
Describing your adventures in Japan.
The voicemail you left me on Sunday evening,
Telling me you couldn't wait to see me
On Monday.
I saved the feeling of you grasping my hand,
When you asked me to be yours.
I saved the moments we spent together,
Each and every one of them were the best.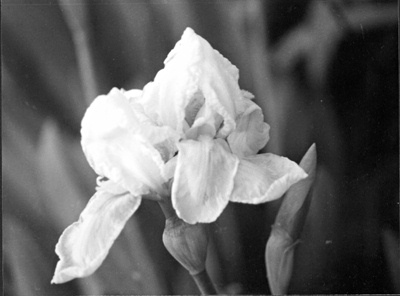 © Brian B.,Highland Village, TX