Heart and Time
November 12, 2008
I loved her since,I saw her first
She was maiden of artless grace,
gentle in form and fair of face.
I loved her thence and still now hence

We are never stricken with love twice,
Affection and admiration may still suffice;
My love will never dwindle with time,
It will never die,never will this fire extinguish with time.
She is blind to her hold on my heart like a vice;
But I was in love,could I have been that wise?

I know there is someone else she loves,
It's hard to live with it and be blind;
But it won't take away my love,
coz there is one and only one on my mind.
Even if I will sail the oceans,
I will never find,someone to bind;
there was no one like her,so pure so kind.

If I tell her that I loved her,
She'd think there is something wrong.
It's time for letting her go,for me to end this song.
We could be together,but will be no more;
time and fate will make that sure.
I just hope she meets good people,
better than before.


But I will always stay in love,
they say there is no giving up in love
There are no words to tell how much I love her,
Its not the matter to be with her,
But to wait untill she will have me for her.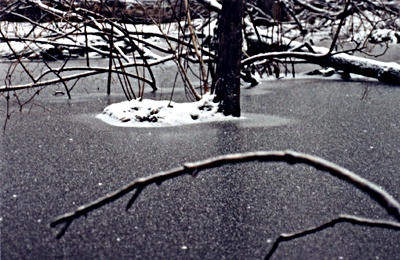 © Anton J., Philadelphia, PA