Love Can Hurt
December 31, 2008
What is there to prove?
I've given up on all hope
As i'm searching for an answer,
There I will elope.

It hurts so much
That you can't understand.
It's falling through my fingers
Like a grain of sand.

What can I do?
What a pain it is
To be trapped in this darkness,
Yes, alone again.

But one thing I have,
Which I don't want to retain,
A little black rose
That suffers all the blame.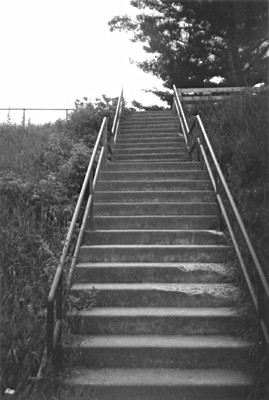 © Eva A., Eagle River, WI