The Razor
December 30, 2008
You thought I did this to myself.
Maybe I did, and maybe you caused this.
Maybe the fact that you told me you loved me
Then went at it with my best friend did this to me
All I know is that the sharp edge biting at my skin and
The red liquid running down my skin, hot, feels so nice.
When the marks appear it reminds me of you,
And remembering you hurts, so I runaway.
Running away feels so nice.
They say it's your fault I'm the empty shell
Of the person I used to be.
The nice, funny, sweet, outgoing girl everyone used to know.
Now, I've locked myself away in the ivory tower,
No one knows who I am anymore.
It's your fault.
It's my fault.
It's everyone's fault
But if there's one thing I learned from this experience, it's that
The razor's my new best friend….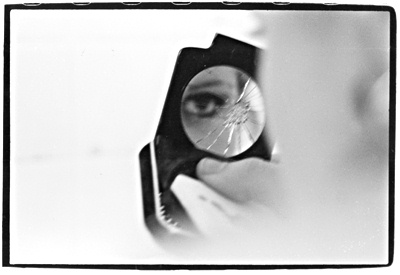 © Heather W., No., Brunswick, NJ