Letting Go of All You Had to Hold Onto
December 30, 2008
I realize letting go this time
Is forgetting all the smiles
Letting go is wishful thinking
When we're apart all of these miles

I held onto your dark brown eyes
And the colour of your skin
Like this was meant to be
And ignored your every sin

I realize letting go this time
Means detaching myself from you
It means forcing to forget
Everything we used to do

It seems like we always go
One step forward and two steps back
How will I ever find the road?
To get myself on track?

I wish you would want me
But wishing is stupid to do
When deep down, I know
You'll never love me, like I love you.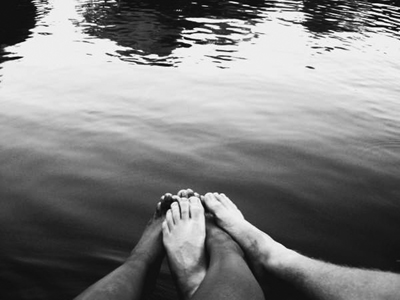 © Michelle W., Ada, MI