A Lonley Heart
December 30, 2008
A Lonely Heart

What happens to a lonely heart?

Does it turn dark
From a lack of sunlight?
Or crumble like a flower—
When left to dry?

Does it start to rot?
Or does it bleed—
From its brokenness?

Maybe it just sinks
Deep in your chest

Or does it find love?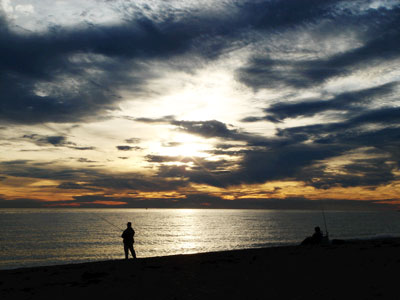 © Sarah C., Hillsdale, NJ