Nobody Knows
December 29, 2008
It seems as if no one understands
I know they don't
And they won't
They just don't get it
How I feel
What I have been through
The root of the reason
Of Why I Am Crying
If only
They knew
Truly knew
They wouldn't bother me anymore
Have you ever felt that way?
Like no one ever truly understood how you felt?
Just because they hadn't ever known what you went through
And even if they had, would they really understand it?
The root of how you felt?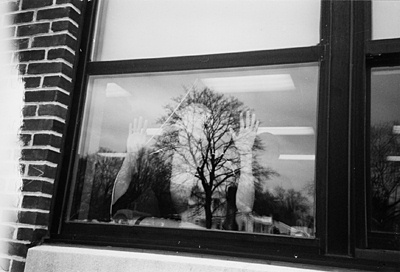 © Kaleigh W., Pompton Plains, NJ