What is it really? Love? Or Hate?
December 29, 2008
What is it?
What is it?
Do you love me?
Or do you hate me?
Will you pay attention to me, and only me?
Or will you leave me there with an open wound in my heart?
These are choices made every day.
So, what is it?
Love?
Or hate?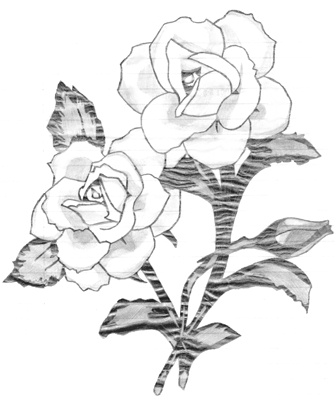 © Christy P., Providence, RI