Wrong
December 29, 2008
He's all wrong for me, but I can't stop liking him.
Smart, funny, nice as he is.
But there's a darker, more sinister side that takes time to see.
A side I can't ignore when factoring in everything.
He hunts, he can be pompous, and he's a darn republican.
How can I like a creature like that?
I should hate him, or have no feeling at all.
But alas, I like him, with all of my heart.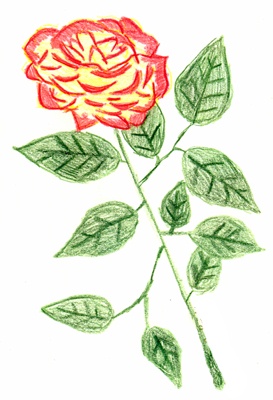 © Kelly Z., Niscayuna, NY