Silly White Dresses and Plastic Crowns
December 29, 2008
Blow out the candles,
Make your wish.
Here comes the cake,
Everyone pull out your dish.

Three years old,
Who would of thought,
That this little girl,
Would know how to think from her heart.

She ran up to her daddy,
Throwing her arms around his neck,
She whispered in his ear:

"Don't you ever leave me daddy,
You hear?"

The party passed on,
But before it was done,
The little girl's mother
Had something that needed to be done.

She took out her camera,
And fixed the flash.
And soon she was ready,
To take a picture of the pretty little girl in her brand new dress.

She told her husband
To get down on one knee,
And kiss his daughters hand
Like a prince from the sea.

So he did as he was told,
So his wife wouldn't scold.
Got down on one knee,
And kissed his daughter's hand.

The little girl giggled in happiness,
As she then danced away
knowing deep down,
That everyone would stay.

But then that one day came,
And everything changed.
That little girl grew up,
But her daddy never did.

He moved to New York,
And fell in love with the lights,
And met a new girl,
And cheated on his wife.

That little girl had then grown up,
But she wasn't yet prepared,
For what she found next,
On that damn text.

Her mother broke down
And her bother wasn't quite sure
What the hell was going on.
Until she later told him what his sister had found.

The tears waited for that no longer little girl.
They waited to be let out,
To wash down her face,
And drip down onto her lips that were formed in a perfect pout.

Everyone tried
To make things work.
Walking on eggshells,
So no one would get hurt.

But it was decided
From before that little girl was born,
That things wouldn't last,
Not even this long.

So the tears finally came,
Once the girl knew that nothing would change.
And that the promise her daddy made oh so long ago,
Was no longer important to him.

So now that picture,
Of that little girl sat on her desk.
Piled beneath her clothes,
And Algebra tests.

Whenever I see it,
I try not to cry,
Knowing deep down that the picture is mine.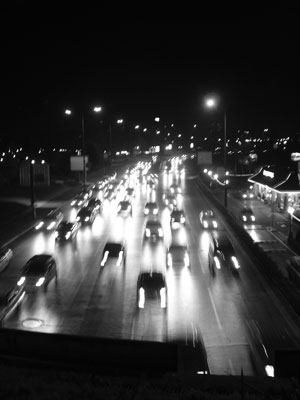 © Marietta S., Pleven, Bulgaria