Confessions of an Adolescent
December 30, 2008
As mommy lays me down to sleep
I fear the monsters the closet keep,
Under my bed and in the darkness
I am alone and vulnerable.
I am a child.

I am older now, wiser.
The darkness is my friend.
I embrace the serene and peaceful hideaway-
Under my bed, I love to stay.
Mommy sends me to my room.

The floor-
We are friends.
I lay softly there,
For there are no monsters in the air -
Only me.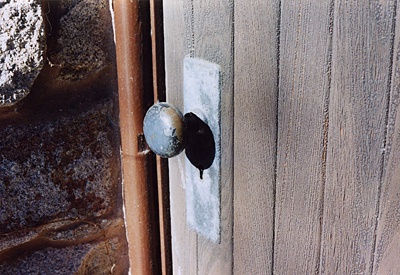 © Chris F., Pequannock, NJ