Don't Be Afraid {Color on Canvas}
January 2, 2009
Don't be afraid.
What is life
if every moment is spent
tormented and crippled
with worry?

Don't be afraid.
Failure is not shameful,
nor does it lessen who you are.
It makes you stronger.

Don't be afraid.
Death is nothingness,
a white wall,
a blank canvas.
And so is life
until you take it
and paint it,
color it,
make it beautiful.
With your successes
your failures.
Your glorious victories
and weeping losses.

And who knows -
maybe that paint from your canvas
will spread onto another's
in passing.

This is life -
an iridescent canvas, a dull canvas
tightly patterned or in full, careless strokes.

A large canvas,
or a small one.




Don't be afraid.
Because every one of our canvases
Illustrious or not
Neat or messy
Large or small
is beautiful.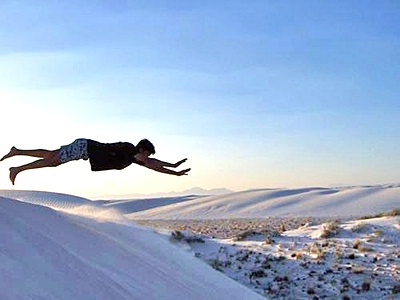 © John W., Evergreen, CO