My [Perfect] Guy
January 1, 2009
I met this guy last summer.
I guess you can say, he's [dumb] and I'm [dumber]
To me he's really smart.
Maybe that's why he stole my heart.
He's the only one I see,
the only one for me!
I love him very very much
and I really really miss his touch
It's not just a rush of lust
because to hear his heart beat is a must.
Our love is never-ending and it sure doesn't plan on ever descending.
I adore his eyes,
but I hurt when he cries.
I'm digging his style
and his incredible smile.
He's unpredictably crazy
and I would never consider him lazy!
With him I feel so right.
He's alwayz gonna hold me tight!
By my side he stood
when no one else would.
I don't enjoy it when he's sad
and most definitely not when he's mad!
He used to like her,
but to me the past is nothing but a blur!
I'm not all that clever,
but I know I'm gonna love him forever!
I guess you can say he's my second son
and this is where I'm done.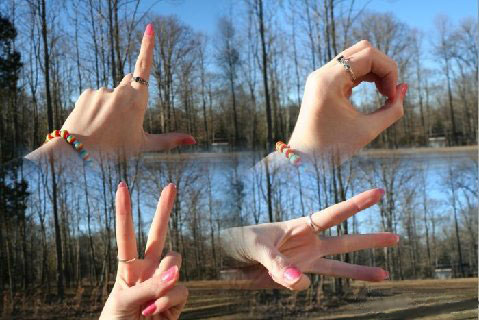 © Kayla D., Croydon, IN