Rains of Grain
December 31, 2008
It is the sound that's wet
And omnipresent.
Drops that speak in soggy whispers
Slick and cool down the windshield.

We can wipe it away.
So it slips onto gravel.
Mix it all into silver slather.

Thick and grainy,
It pours through our fingers.
How nice that we can crush it now,
Into dripping, crunchy pellets.

In between our silver-stained hands,
It always flows through.
We can throw it into a pile,
It'll dissolve before our eyes.

Slick, slippery silver
Gliding, crusting under our tires
We love the sound,
As it grinds away.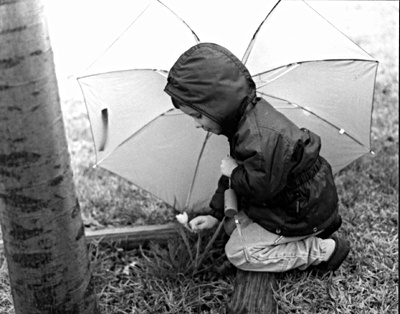 © Amanda M., Highland Village, TX