Who?
January 1, 2009
Who?
Who to trust?
Who to love?
My heart is confused.
So many times,
Love. Loved back. Love more. Betrayed.
My heart aches.
Doesn't know who is right.
Doesn't know who is wrong.
The pain.
The torturing pain.
I can hardly keep my heart from breaking,
Into too many pieces.
If broken too many times,
I will never be able to put the pieces back together.
Happiness.
Then sadness.
It's like a never-ending cycle, in my heart.
I don't know how many more times I can endure it.
So can you tell me?
Who to trust?
And who to love?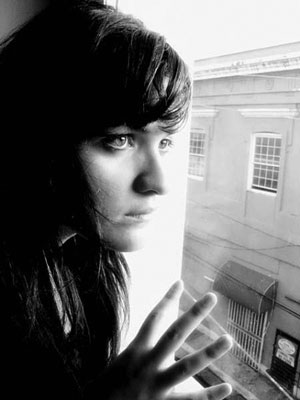 © Eveliz V., Bayamon, Puerto Rico