Change
October 28, 2014
Flustering feelings will flutter away;
Your age will never be the same;
New experiences will come your way;
Change will never go away.
Lives turn to dust every day;
Tragedies happen in every way;
Things take a turn by the words we say;
Change will never go away.
Nothing will change life's destined plan;
Unexpected events: the bad and the grand.
Take life by the reigns and enjoy the ride,
Because every turn has an unknown path we must abide.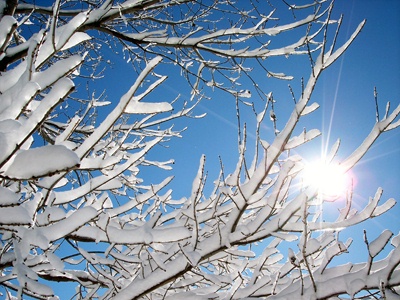 © Barbara S., Hoffman Estates, IL