These Words
January 2, 2009
These words pounding repeatedly in my head
They never stop, never slow down,
Should I tell you, or keep them to myself?
These words do simple, yet complex
They could possibly make us stronger, but are we ready?
These words, they never leave my head
So many times I've almost let them slip
But I caught myself before I spoke
These words still constantly running through my mind
These words, beating and living on their own now
I don't know when, just when, they might slip out
And i secretly wonder if they run through your head too
I almost can't stand now knowing where you stand
I long to free these words and say them to you
I wonder if you can tell I want to say these words to you
Or if you're completly oblivious to how I feel
I'll never know untill I say these words --
Oh, but when?
It must be the right time, the right moment
I can't get these words out of my head
They won't quit running through my mind
I must know, can you tell??
Can you tell that I love you??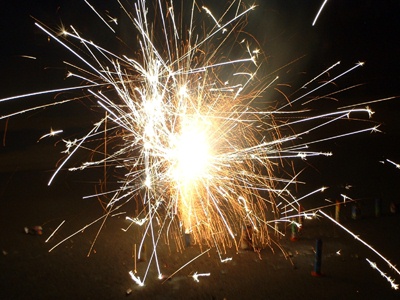 © Kevan B., Beaverton, OR