Chelsie
December 26, 2008
Your smile lights a flame
Somewhere in the depths of my heart;
Your big, beautiful blue eyes
Have grown so confident since we first met.
I've seen others treat you as if you were an alien,
In the sense that you are lost
in the vast outer space.
Some even believe
that you don't exist.
But I can see the sixteen year-old girl
trapped within a body that won't work
the way she needs it to.
I see the kind,caring,gentle soul that God gave you.
You are the girl that speaks with one hand,
and listens with your eyes.
An incredible power.
A kind of espionage,it is.
They think you don't understand,
but really you know all too well where you stand
and who you are.
You, Chelsie, are far from empty.
You may be the fullest person I know.
So here's to you, my wonderful friend,
My superhero.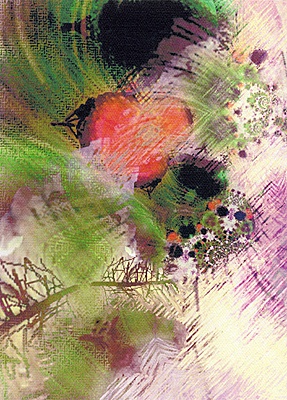 © Ashley P., Galesburg, IL