trapped or seen?
December 26, 2008
Well there you are left with no where to go.

And the one you love is gone somewhere over the road.

Dad puts another lady before you.

The dude has a another kid but i dont even think he has a clue.

Mom thinks she all top queen above everyone with everything

We fight so much and she always thinks she always winning.

I have my own dad and my siblings share there dad

but their dad gives them everything i never had.

it sucks to be trapped in all four corners.

with everyone around me stressing me i get lower and lower.

Its never easy when im just turning fifthteen.

There is so much in life i havent seen.

but im so sick n tired of everyones crap i just wanna go off and snap.

So what can you say to a girl that falls to her knees and crys tear after tear

to prove to everyone that shes always here???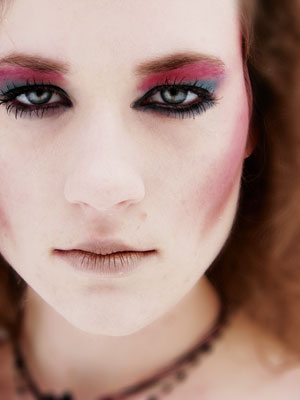 © Elizabeth H., San Bernardino, CA