Sometimes
December 26, 2008
Maybe I think too much
Maybe I don't say enough
Maybe I lie as a crutch
Maybe I just need more stuff
Maybe I won't fall in love.

Thoughts run through my mind
Like a grand freeway
Sometimes i just wish
That they would go away.

I over think every word
That passes through my lips
Sometimes I just wish
Conversation wasn't hit and miss.

I lie too much
I know it's true
Sometimes I just wish
You would admit it too.

I have enough
I don't need stuff
But sometimes I just wish
That you would have less
So I'm not always
Stuck being second best.

I want a guy to love me
And someone to love back
Sometimes I wish
I could tell who he is
So I could give my first kiss
Or take it back.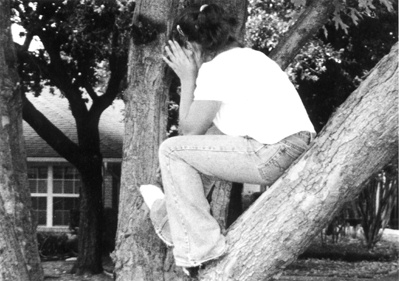 © Allyson S., Highland Village, TX