My first teenage affair
December 26, 2008
My first teenage affair to be
-That's how it appeared to me.
We were past exchanging shy looks
And were talking about our favorite books.
In the cafe, we'd lunched together.
People were talking,but did I bother?
No, I didn't, till I came to know the gossip-
They said my crush, all smart and hip,
Had too may girlfriends in his grip!
Did he love me?Oh!No way!
'You're timepass,sweetie,'he said the next day.

That was the closest I'd come to see
My first teenage affair happen to be.
From then on, I was too shattered
-feeling lost,ugly and love-battered.
I'd look at the mirror and want to retch.
I'd sit doing nothing, for hours at a stretch.
I felt like that ugly duckling who didn't beloing.
At sixteen, life seemed to be an 80's sad love song.
I no longer needed reasons to stay sad.
My hollow self and sad memories were all I had.
That was how it was , for too long
Till I realized ,to me, I was doing wrong.


My first teenage affair remains to be,
But this ugly ducking's happy to be me!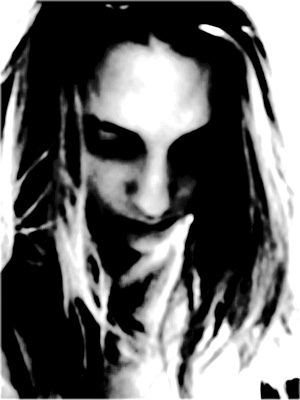 © Maria B., Boston, MA