Why the rhymes?
December 25, 2008
People always see right through others
Why be so cruel.
why do people always think rhyming peoms are the best ones.
rhyming poems are like a jailhouse that hide your emotions.
To me if you rhyme you hide what's really inside your heart.
If you let your imagination go wild ,
you dont have to hide whats real.
so make your peoms as free verse as you like.
show what you fell so you never have to hide.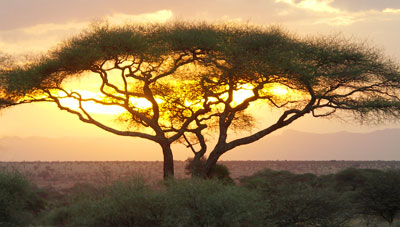 © Erich A., Grande Prairie, AB, Canada