The Battle of Life
December 25, 2008
It's more like that silent anger, a battle with your soul and world war III inside your heart.

You dream, but anything you do denies your goal because either society is too ignorant or your economic status is too steep for you to even begin to climb.

Like a baby in an incubator, you're trapped with only one way of living; just keep breathing for your life. Any torture of mankind is worse than being denied your greatest desire.

Hold dear to your heart the gifts and trophies of your elders and satisfy your yearnings of life. Dream to your likings even if false lullabies write themselves in your path.

Dream about a worse yesterday and trade it for a prosperous tomorrow. Only at that time can you live for your dream even if it's as much out of reach as the moon. Reach for it daughter, with all your conscience and wit.

Keep living to see the grace of tomorrow's greetings. Mother nature has invited you back to stay another day.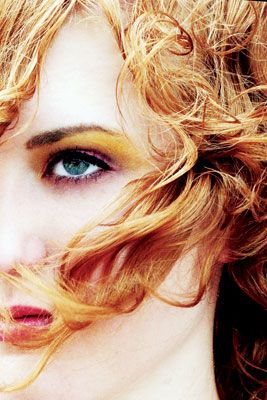 © Rebecca B., Marietta, GA