Mirror Me
December 23, 2008
Beautiful you, Lovely you
How happy you seem
infront of Me

But when your alone
you have a different tone
magazines you see
ask you to mirror me

you try so hard
but inside your scarred
You can do it!
Just push through it!

look like this
and you won't get dised
dress like me
and you will get your fantasy

Why must they lie?
I have nearly died
of course I will keep trying
and I will continue crying

from this day until the end
I will not stop, but never win.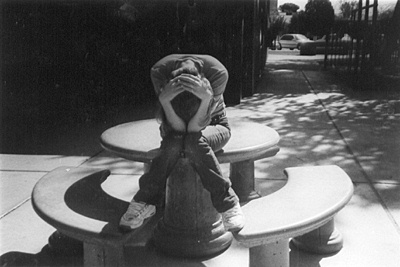 © Catherine R., Phoenix, AZ