Sampson
December 22, 2008
we used to be young,
we could feel the wind in our hair,
we could dance like no one could,
feel faith and hope on our tongues
and we could love,
oh how we could.
and now it seems to me that everything has slowly faded,
as though we used to thrive
and now we can barely make it.
oh and his hair used to be a shade of brown,
his eyes a blue i was so thankful i found.
and then one day i awoke to find it sparse and gray,
'twas the day i cried because i knew
that we weren't young anymore.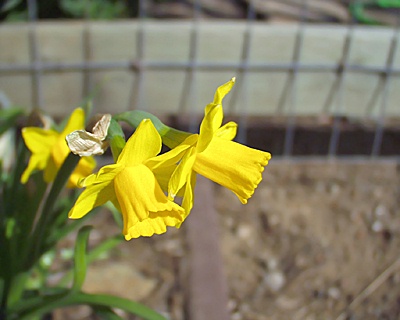 © Greg C., San Jose, CA