You just left me there
December 5, 2008
The time apart was enough
The time apart split me up,
Between love and hate,
You came between them,
You were the one that changed,
You didn't only change yourself, but you changed me.
Everything I could have been,
Everything I wanted,
It was all there you were the one,
Who made me give it up.
You never cared,
You never said goodbye,
You just left me there.
Alone and empty,
With no hope inside,
Just me, by myself,
With no one to hold.
Just me and my broken heart.
I can't believe you, how could you,
You never did care did you?
I can tell you didn't because,
you just left me there!
All by myself.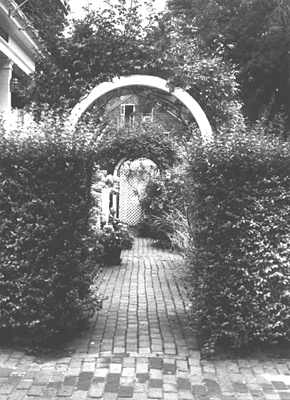 © Nicole E., McLean, VA