Goodbye,
November 29, 2008
What happened to all those days?
I don't think I'll ever know,
but I said goodbye a long time ago.

Sitting in the care,
driving home from my moms,
knowing she's crying,
because she's depressed,
and things are really bad for her.

And I couldn't be more excited to leave.

I wish I wasn't so happy to leave,
but I am.
And I'll never understand,
or know why or when
that transformation took place.

Because I can remember the days,
not long ago,
when I couldn't go wait to see her,
to hug her,
and just hang out with my mom.

I remember when she was a hero in my eyes,
and telling my friends all about her,
and hoping she'd come on day,
to show them just how much of superwoman
she really was.

But now,
I make excuses not to see her,
I don't invite her to things,
because I don't want to hear her say no,
We barely talk.

And the worst part is,
I don't miss the way things used to be.

I love you mommy,
I always will,
But I really hate who you are.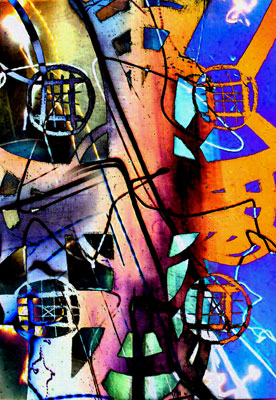 © Caitlin D., Tyler, TX