Ink Stain Fingerprints
December 18, 2008
Books are for rainy days and broken hearts
When life sucks retreat into the pages
To a world where your life doesn't seem so bad
Filled with adventure, life, love, and all things in between.
Like fingerprints these ink stains bewilder me
And suddenly I'm running for my life
Laughing in the face of danger.
One minute i'm screaming my lungs out
The next i'm with him, kissing in the rain.
When the wind blows it flips the injured pages
Faded prints flashing by in the movie screen of my mind.
These sudden happenings take me by surprise
And i'm laughing, crying, beating my heart from my chest.
The whispered words of the writer
Echo in the cavern of my open mind.
It was you, the author, the painter, the dreamer
Who pried me open and led me on a journey
Through peril, through death, through heartbreak, through love.
These simple breakable pages,
So thin and rough and gentle,
Could break me in so many ways and still I am whole.
These people, these events
Whose stories I die for and cry for and dream of
Give me a story of my own.
These books of which I cling to in my times of need,
Who bring me joy and heartache
But most of all joy,
Because after all I know I've seen, heard, and felt
A story that will live forever in and outside of me,
A story so beautiful I laughed and cried,
And truly felt something worth feeling,
These books are all i need to face the light of day
And to face the darkness of night
And also the darkness inside of myself.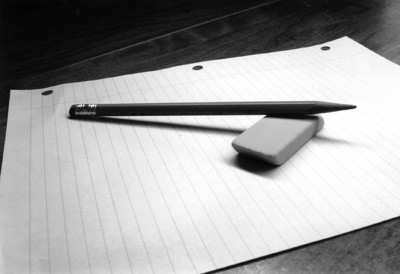 © Michael H., Mildford, CT